About your Home Inspectors
CERTIFIED RESIDENTIAL BUILDING & PLUMBING INSPECTOR (Cert #8246679)
Licensed in South Carolina (#: RBI 48956)
CERTIFIED PROFESSIONAL INSPECTORS (Cert. #IAC2-04-3909)
Over 2000+ Single-Family Home Inspections!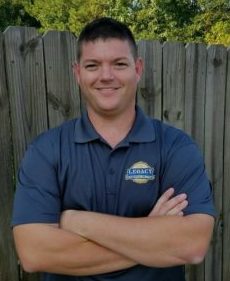 John Womack, President
John is the CSRA's only Certified Master Home Inspector that has worked for the Columbia County Building Standards Department– which is often revered as the region's top building inspections department,setting the standard for nearby jurisdictions. Born and raised here in Augusta, GA, he is very familiar with the area. John prides himself in being a personable inspector; an invaluable asset for anyone to have, especially when dealing with first time home buyers. All potential home buyers – without regard to age or home buying experience – should have a complete inspection done. It is his goal to make you informed, confident and secure in your home buying decision.
John is certified through the International Code Council (ICC) as a Residential Building & Plumbing Inspector (Cert. #8246679). He is also a certified member of InterNACHI (NACHI15072706). John has performed over 2,000 single-family residential home inspections.
"Buying a home is no insignificant task. It is an investment in your future…a step toward building your own legacy. It is my job to aid in protecting that investment by conducting a thorough inspection of your home, giving you peace of mind that you've made the right choice. Know that I work for you and you alone. After all, home is where your heart is and I want to make sure that your heart has peace knowing you made a wise, informed decision about purchasing your home." – John Womack
Certifications
• ICC Residential Building Inspector
• ICC Residential Plumbing Inspector
• InterNACHI Certified Professional Inspector
• IAC2 Certified- Indoor Air Quality & Mold Inspection
• LICENSED IN SOUTH CAROLINA – RBI 48956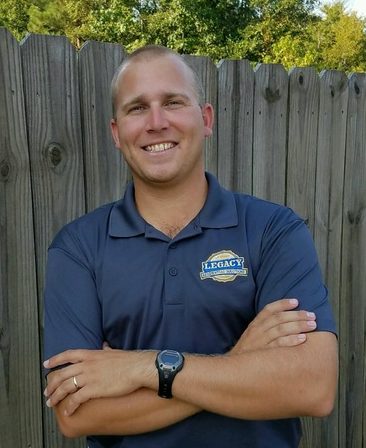 Thomas Meteraud, Vice President
Thomas is a Certified Professional Inspector and member in good standing of InterNACHI (NACHI# 16062733). Mr. Meteraud began his career in the field of construction materials testing and has extensive experience inspecting soils, concrete, asphalt, structural masonry and roadways.
He has worked on several projects with the Columbia County Board of Education, Richmond County Board of Education, Aiken County Public Schools, Georgia Department of Transportation, South Carolina Department of Transportation, Columbia County Engineering Department, Richmond County Engineering Department and City of Aiken Engineering Department. Thomas has also worked on projects at Vogtle Electric Generating Plant, Fort Gordon, Pactiv Corporation, Kimberly-Clark, PCS Nitrogen, International Paper and Bridgestone Americas Aiken County Plant expansion.
Mr. Meteraud serves as partner and home inspector for Legacy Residential Solutions, LLC. His dedication to professionalism, organization, communication and attention to detail will serve as a great asset as we continue to strive to be the CSRA's leader in home inspections.
Certifications
• ACI Concrete Field Testing Technician
• ICC Soils Special Inspector
• Level 1B Erosion & Sedimentation Control Inspector (GSWCC # ​75104)
• NACHI 16062733
• LICENSED IN SOUTH CAROLINA – RBI 49290
Our Home Inspector Qualifications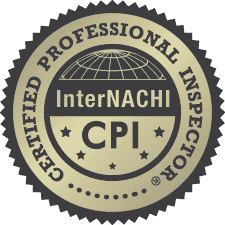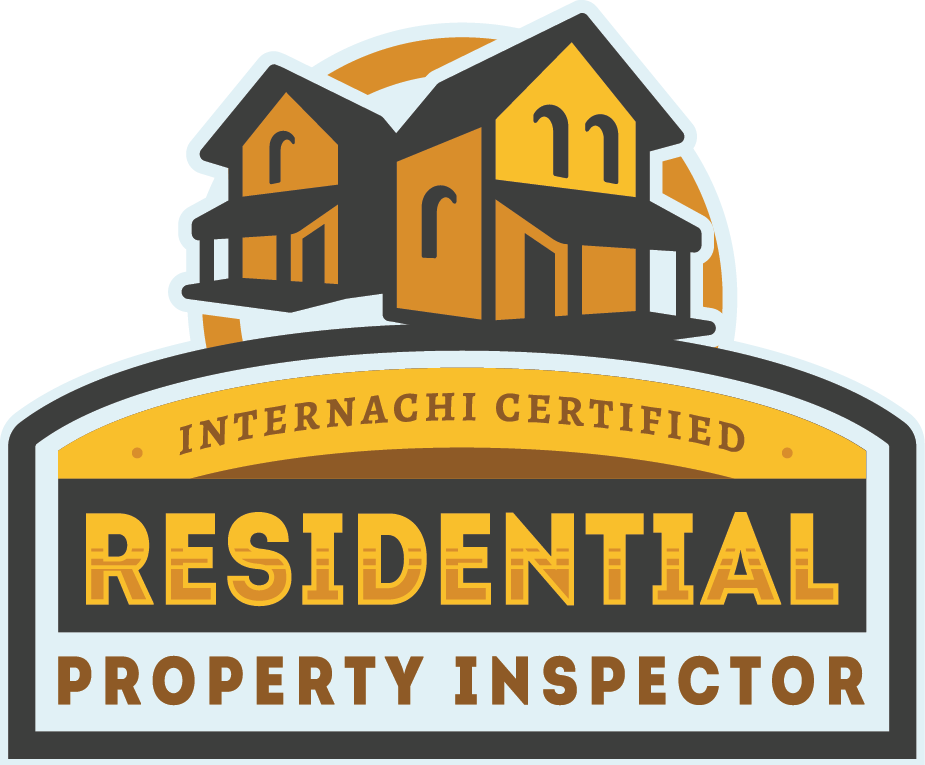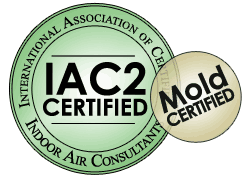 – We have a CERTIFIED RESIDENTIAL BUILDING & PLUMBING INSPECTOR through the International Code Council (Cert #8246679) on staff.
– We are members in good standing of the International Association of Certified Home Inspectors-InterNACHI.
– We are CERTIFIED PROFESSIONAL INSPECTORS through the International Assoc. of Certified Indoor Air Consultants to provide indoor air quality and mold testing.
(Cert. #IAC2-04-3909)
​- We are LICENSED IN SOUTH CAROLINA License #: 48956 & 49290
– We have a BOARD CERTIFIED MASTER INSPECTOR ON STAFF
– We have passed InterNACHI's Online Inspector Examination.
– We have completed and abide by InterNACHI's Code of Ethics Obstacle Course.
– We adhere to InterNACHI's Standard of Practice.
– We fulfill 24+ hours of Continuing Education every year.
– We accept weekend appointments on an as needed basis: Saturdays & Sundays
– All of our reports are very detailed and easy-to-read- DELIVERED ON SITE!!